List
The ten richest footballers in the world
Cristiano Ronaldo made headlines for having surpassed one billion euros of profits thanks to football, but although the figure is dizzy, he is not number one. These are the ten players with the highest net worth, according to 'Forbes', and the number one is a real surprise.
Francesco Totti: EUR 89 million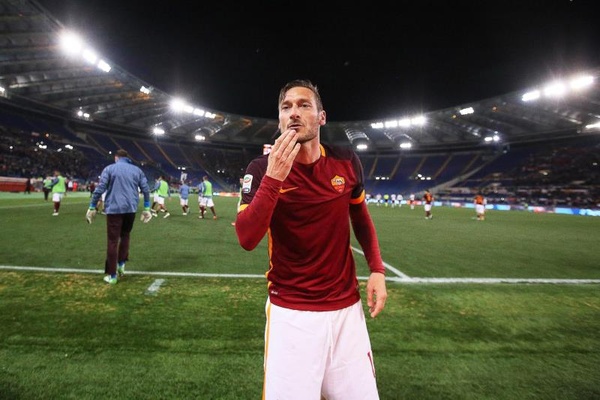 Mathieu Flamini: EUR 97 million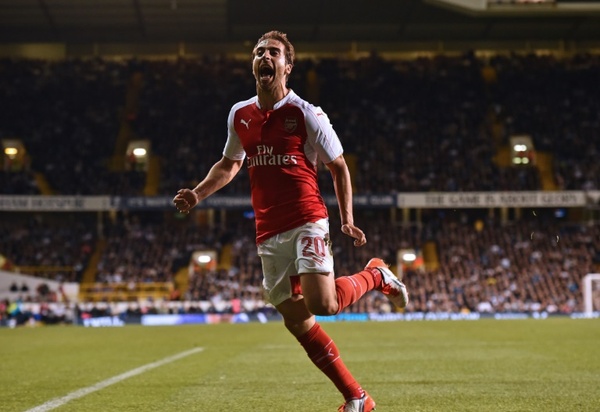 Andrés Iniesta: 106 million euros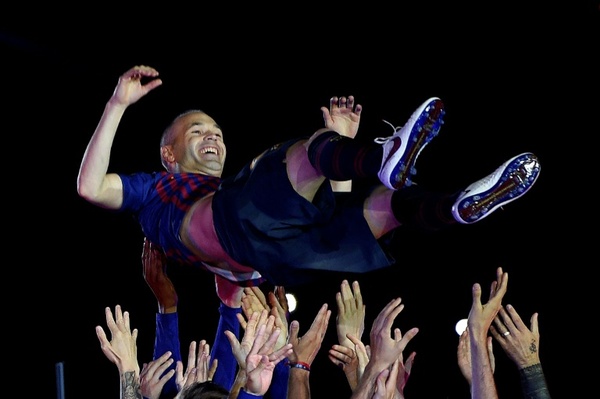 Gareth Bale: EUR 124 million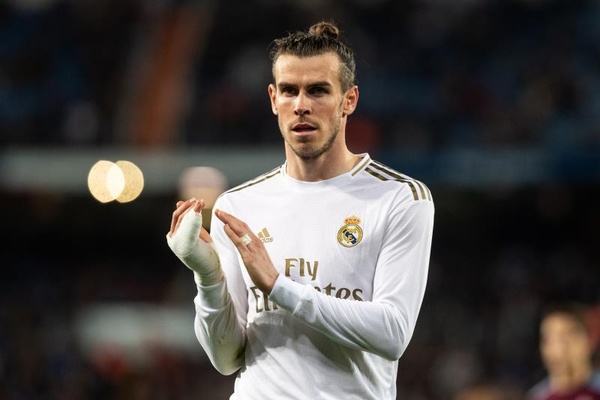 Neymar: 164 million euros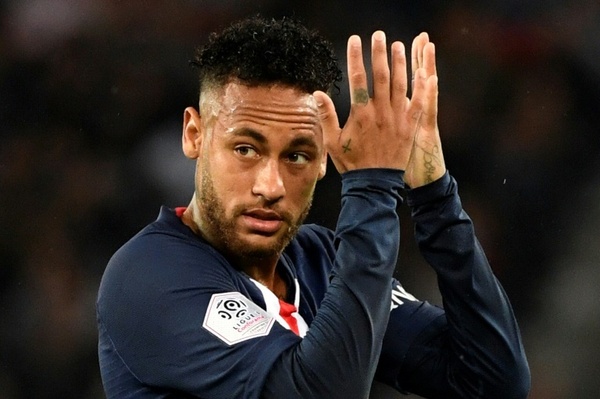 Zlatan Ibrahimovic: €168 million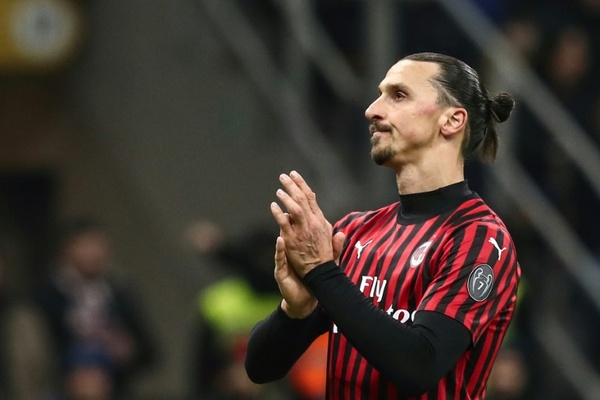 Lionel Messi: 355 million euros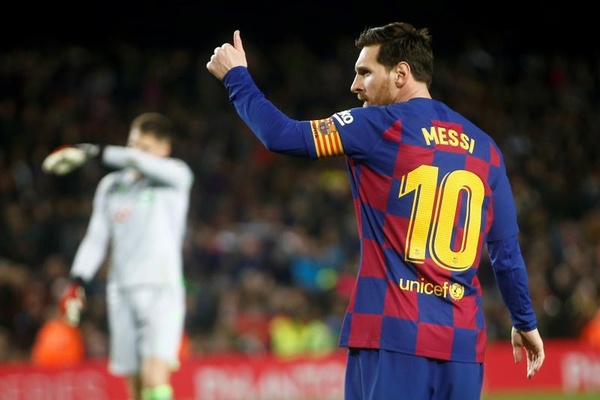 David Beckham: €400 million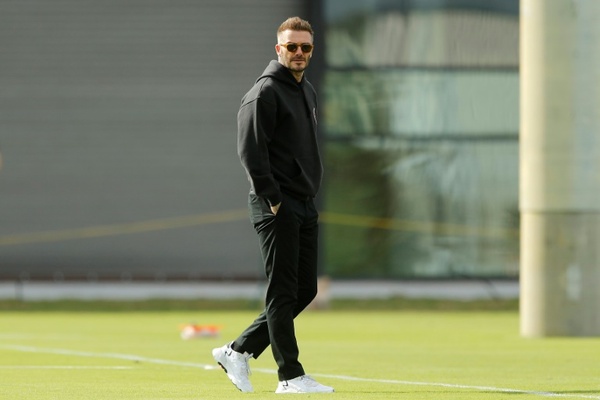 Cristiano Ronaldo: 1,000 million euros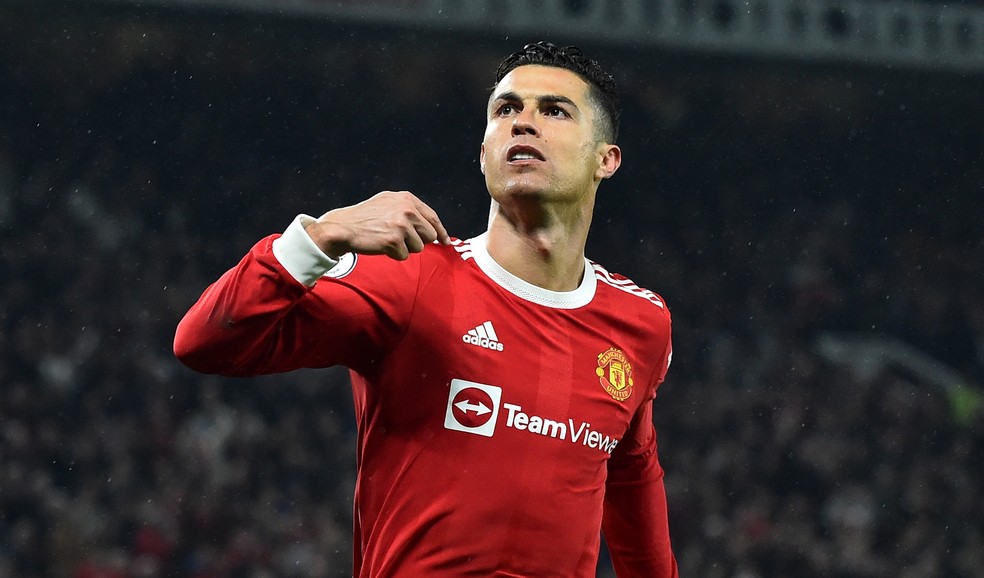 Faiq Bolkiah: about 18,000 million euros
And this requires an explanation. Because, who is Faiq Bolkiah? He is a footballer who currently plays for Leicester, and unlike his teammates, for him football is a hobby. He is the nephew of the Sultan of Brunei, one of the richest men in the world, and although those 18,000 million are the ones that his family is estimated to treasure, with a minimum part of them he would be the richest on this list as well.